Design architects in Harare, Zimbabwe
Pantic Architects is an architectural design firm that thrives on challenges in design and construction from house plan designs to town planning while aiming to provide a sustainable human solution to architecture.
All about architecture
We are award-winning design architects and professionals located in Harare,Zimbabwe. Our architecture portfolio is broad, ranging from the design of new cities, parliaments, airports, medical, commercial and industrial complexes to residential houses and interior design. Through the years we have worked with many developers, owners, and contractors providing anarray of services including urban and town planning, architectural design and drawing, interior design, masterplaning, project management and administration, as well as physical inspections during construction. In addition, we offer 3d rendering, 3d animations and drone surveys, footage and video integration for marketing purposes.
We love good design and are passionate about different architectures and possibilities to make a positive change. An architect can make an impact that lasts decades if not centuries, so we cautiously assume social and cultural responsibilities too.
Local and International experience
Luka Pantic is the principal architect and has over twenty years of experience in Zimbabwe, the South African region and Europe designing town plans, hospitals, hotels, commercial, office and residential architecture (see our projects).
Being also registered architects with the Architects Council of Zimbabwe (ACZ), Zambia (ZIA), Italy (OAF), Serbia (IKS) we have worked on many projects in Zimbabwe, but also in Botswana,Zambia, and Mozambique in the region and Italy, Serbia and Montenegro. Our local knowledge allows us to give our clients solutions tailored to the local architectural settings and requirements. We strive for not only superior architecture but also the best design experiences for our clients. The practice strives for green and sustainable design and is also registered with the GBCSA for the Green Star standard.
Architectural design services and more
Our architectural design team includes:- design architects - town planners and urban designers- interior architects- BIM and 3D redendering specialists- architectural designers- interior designers- graphic designers and a complement of staff with whom we strive to offer rapid, high quality, fantastic building designs time after time.
Extremely familiar with the architect design process in Harare and also the region, we offer the know-how to bridge architectural design and building challenges to our clients and make the process as fluid and simple as possible. The need to present well the designs and concepts to the stakeholders is nearly as important as the actual architectural designs. As architects, we also provide a full range of architectural visualisation ranging from 3d animations and 3d renderings to architectural and aerial photography.
Over the course of thirty years, Pantic Architects has carved out a reputation as a reliable and collaborative design partner, articulating progressive architectural design and development vision and forging strong and lasting relationships across the industry.
Our clients
We have worked with governments, financial institutions, hotel chains,hospitals, real estate developers and project managers, non-profits, many other types of companies and private investors. Some of our client relationships have spanned more than two decades and we have clients who return to us after more than a few years – to help them as they continue expanding their existing buildings or to assist them as they begin a new architect designed project.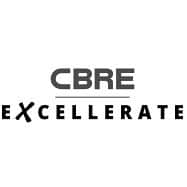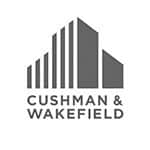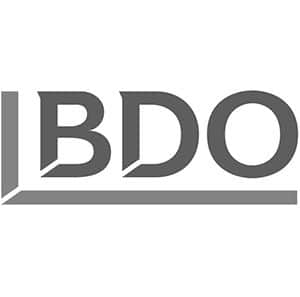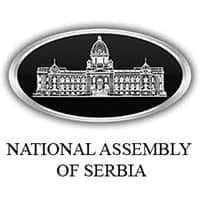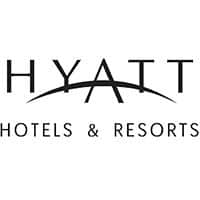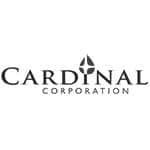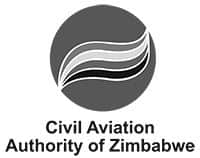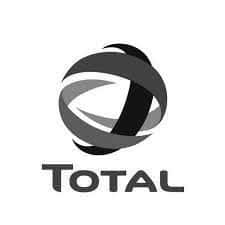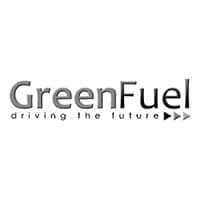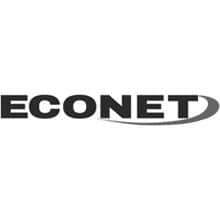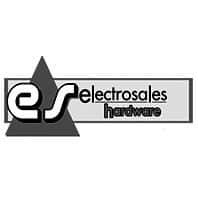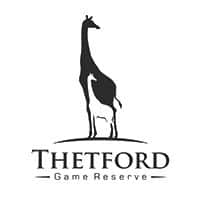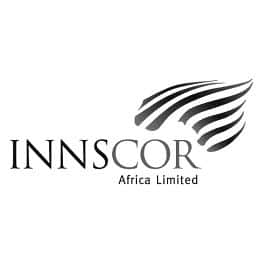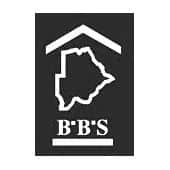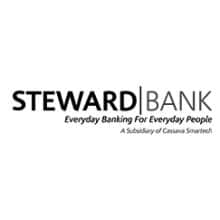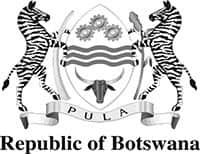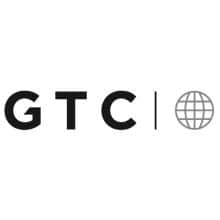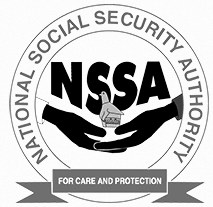 Address
17125 Teign Rd
Vainona
Harare, Zimbabwe

Contacts
Email: info@panarch.info
Phone: +263 (24) 2870 232