Zimbabwean State House design in Harare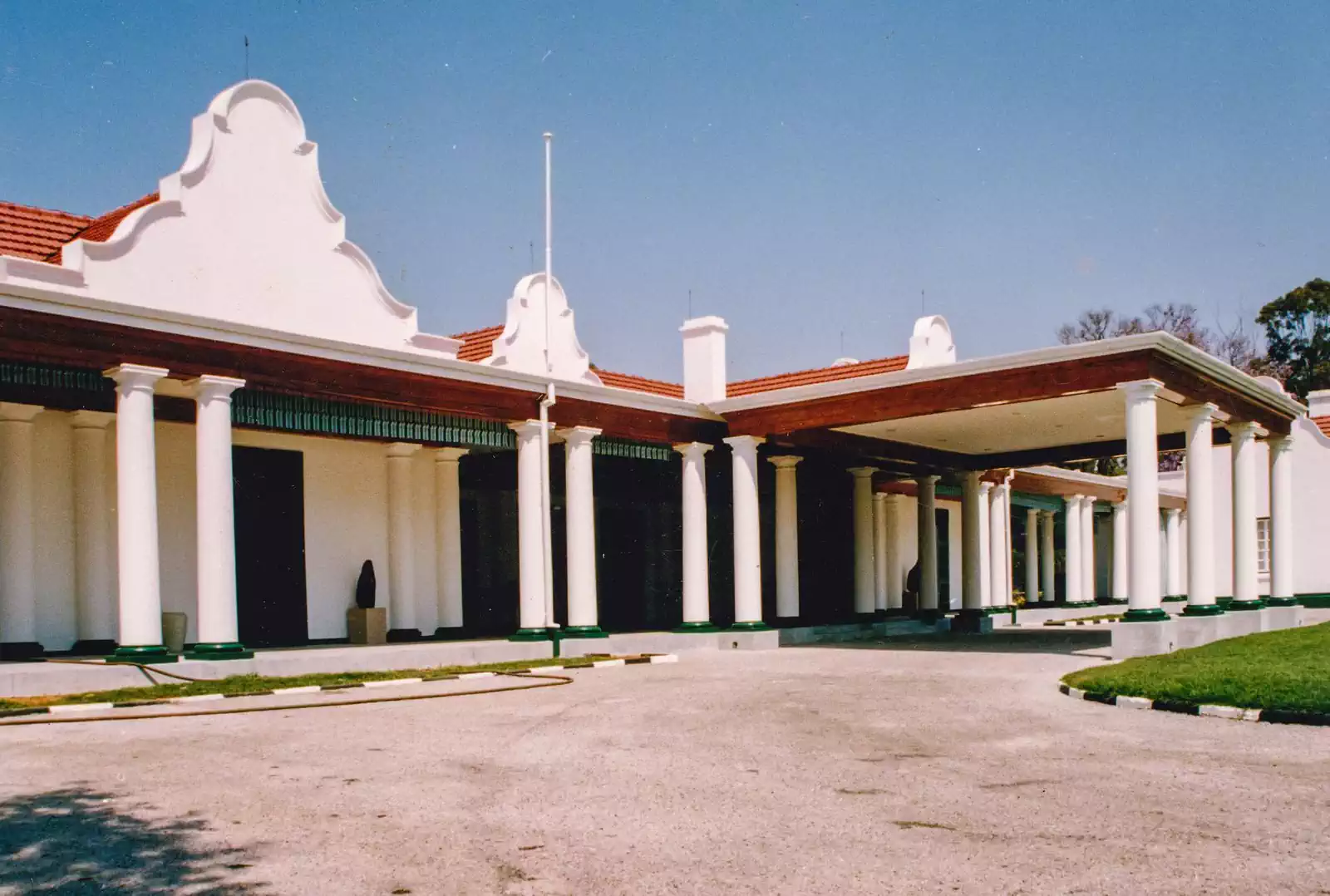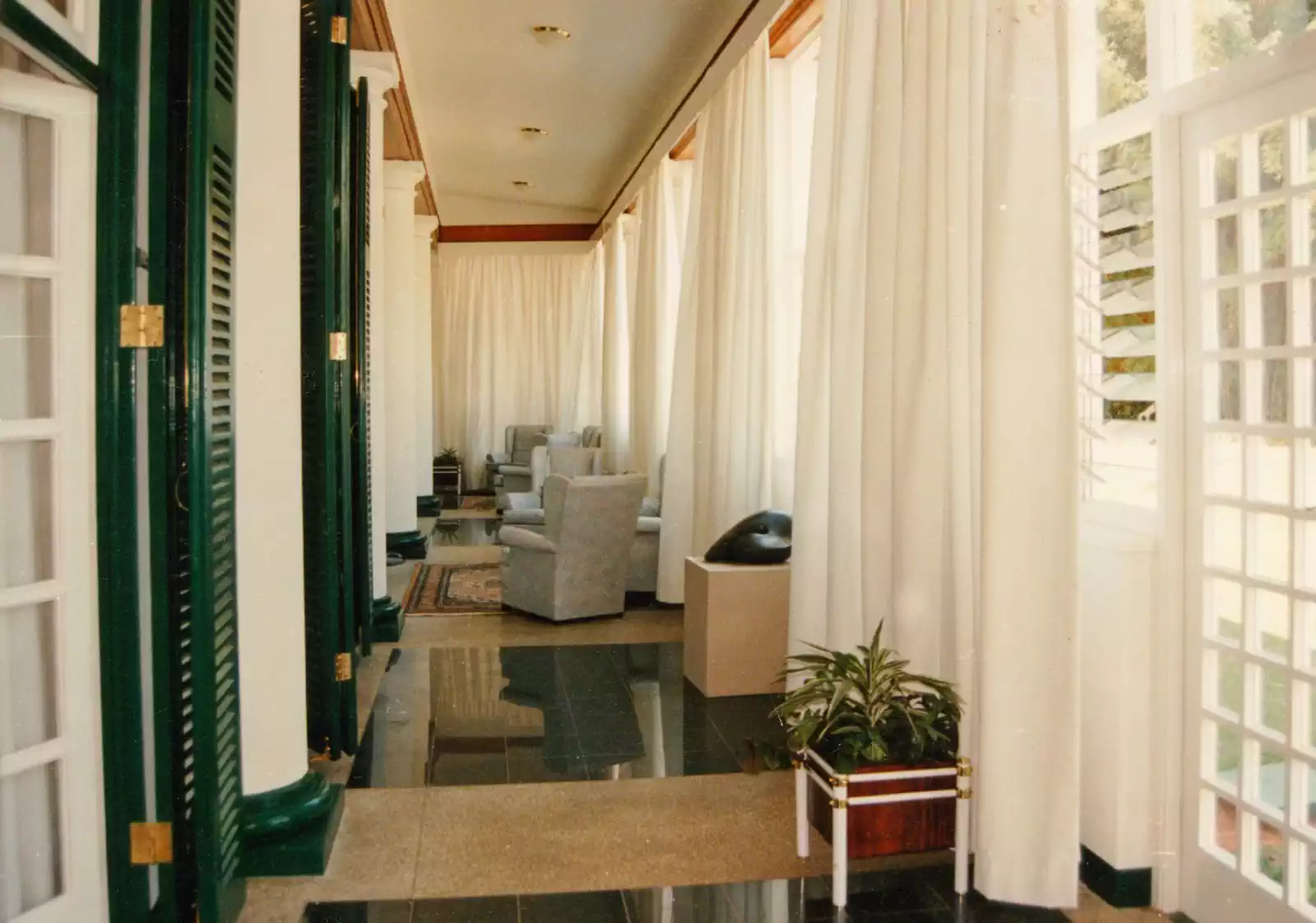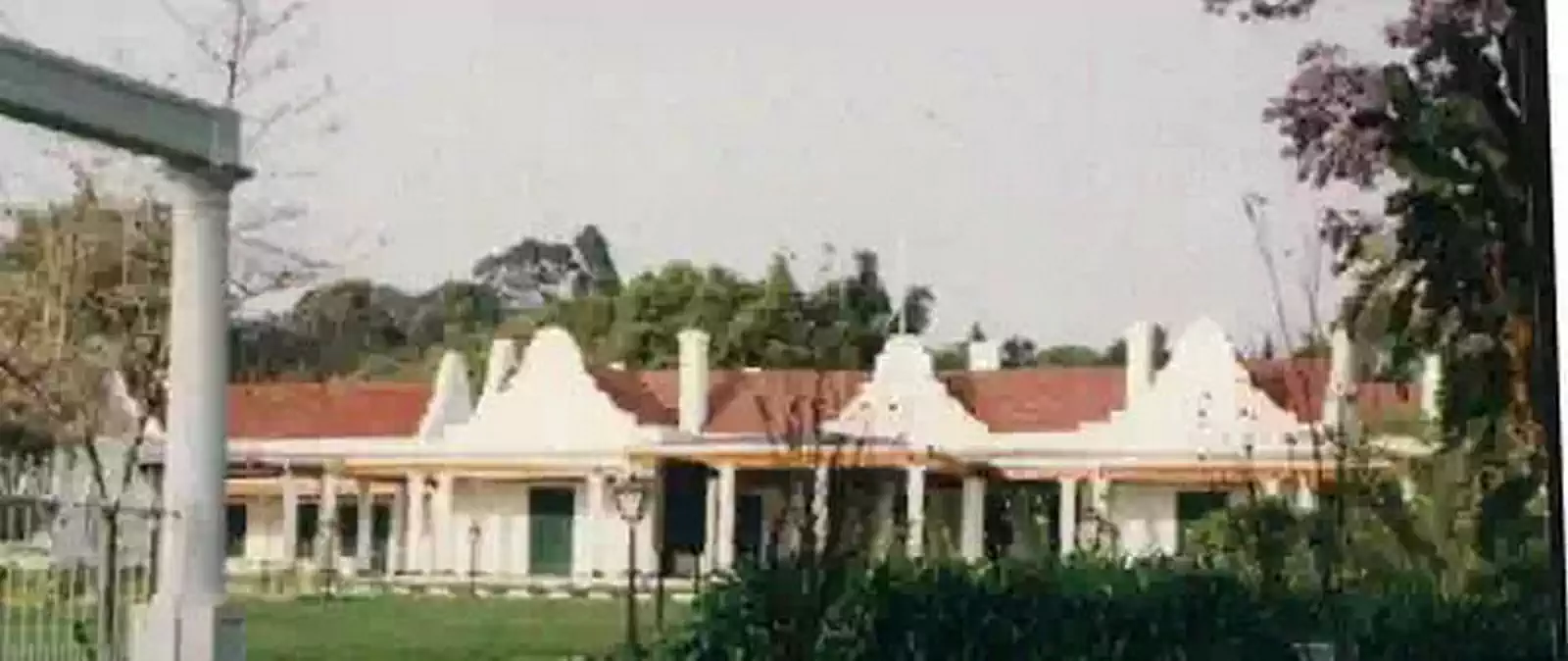 Location: Harare, Zimbabwe
Type: Government, Institutional
Area: 2500m2
Completion: 1993
Located in one of the most prestigious locations in Harare, the State house is the heart of Zimbabwe. Built in 1910, it was used by many leaders of Rhodesia and Zimbabwe. In the later years, it was used to host receptions and receive accreditations from new ambassadors. in 1993 the Commonwealth Heads of Government Meeting took place in Zimbabwe, and Queen Elisabeth was invited and stayed in the State House. As such, this institutional architecture was renovated and Nina Pantic led the architectural and interior design of its renovation.
Interior design brief
The State houses comprised of a multitude of smaller and larger houses on a beautiful piece of land with immaculate gardens and gifted gardeners. The Main building was in generally good repair but needed uplifting and renovation. The other houses generally needed more extensive interventions. The interior design refurbishments took one year including design and construction and encompassed nearly all trades. Architectural, electrical and mechanical, plumbing and sewage services were all upgraded and installed. As per request, the colonial architectural style was maintained and enhanced. At the centre of the main building. in the large internal atrium, a new gazebo was constructed that mimicked the same architectural style. The walls were built of crisscrossing metal framing, and the passage of new installations posed a considerable challenge during the construction.
Furniture, fittings, equipment and decorations
The scoped encompassed the provision of all items of furniture including plates, cutlery, carpets, towels etc. The Former First Lady of Zimbabwe, late Sally Mugabe, was intricately involved in the decisions and choices regarding the internal decoration. The walls were adorned with paintings from the National Gallery of Zimbabwe.
Reception
Queen Elisabeth resided in the State House during the 1993 CHOGAM and was absolutely delighted by the interior design. She was seen endlessly wandering the houses and gardens photographing the renovated buildings rennovated by local architects.