Diagnostic Imaging Centre design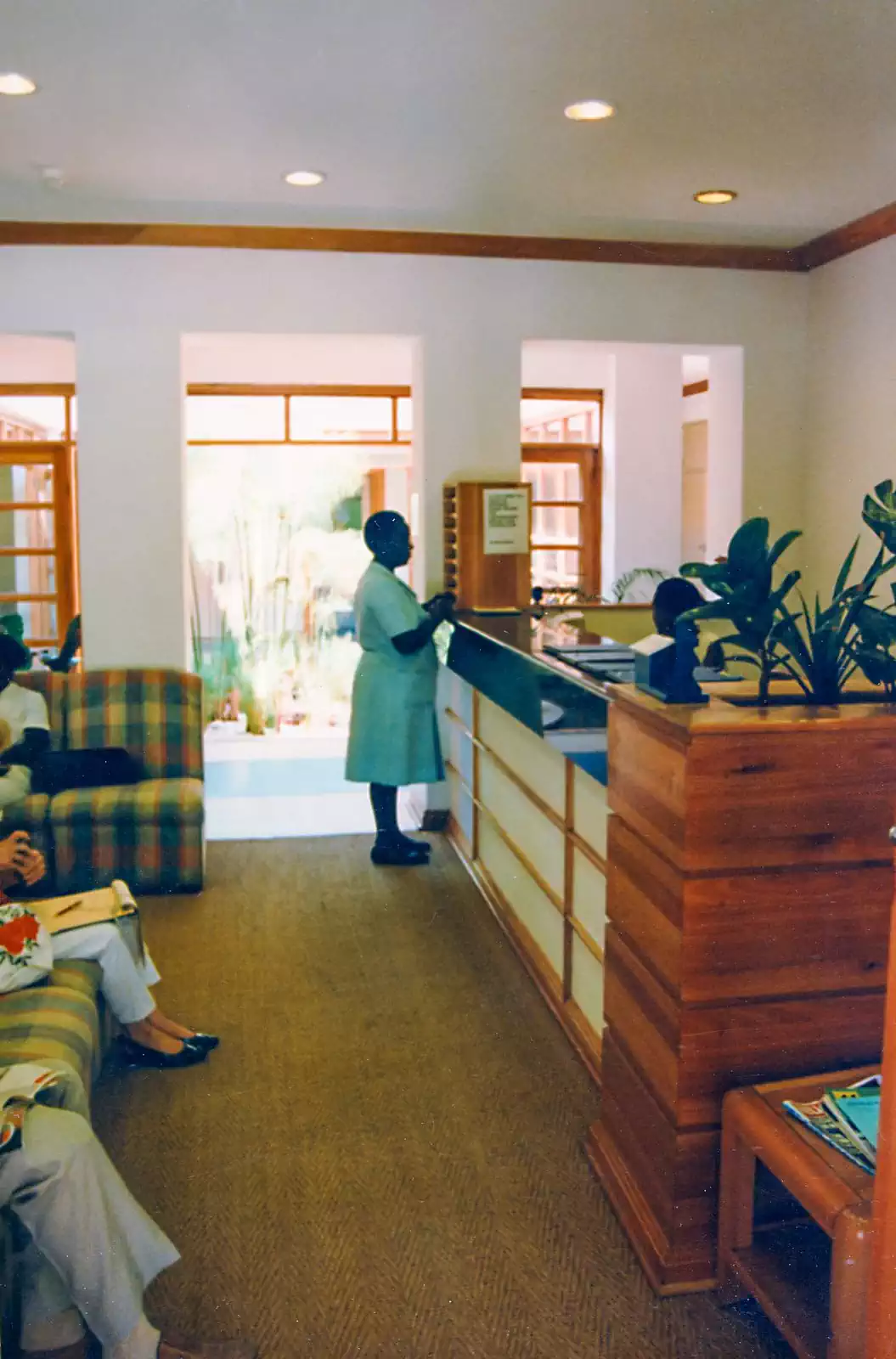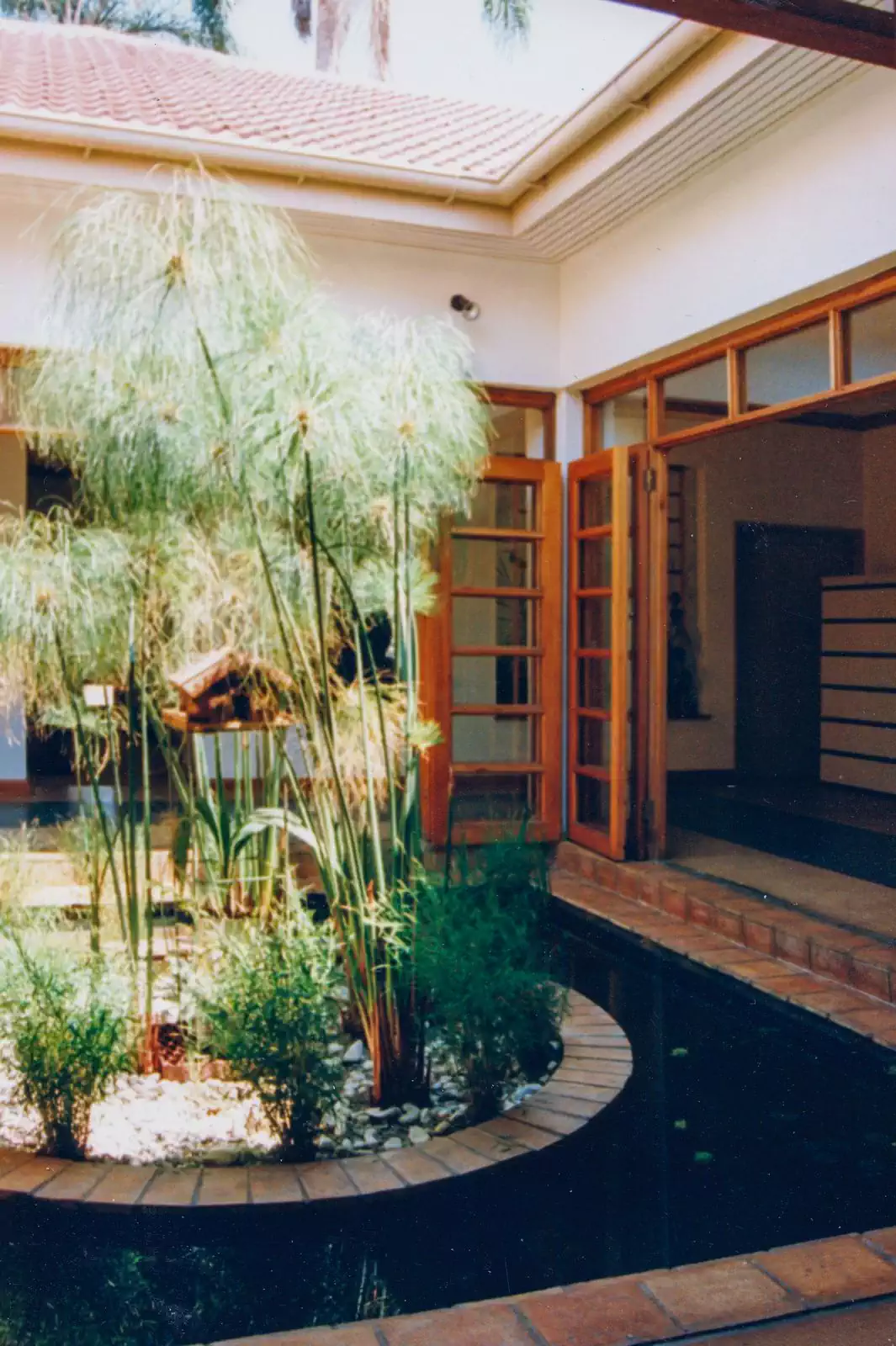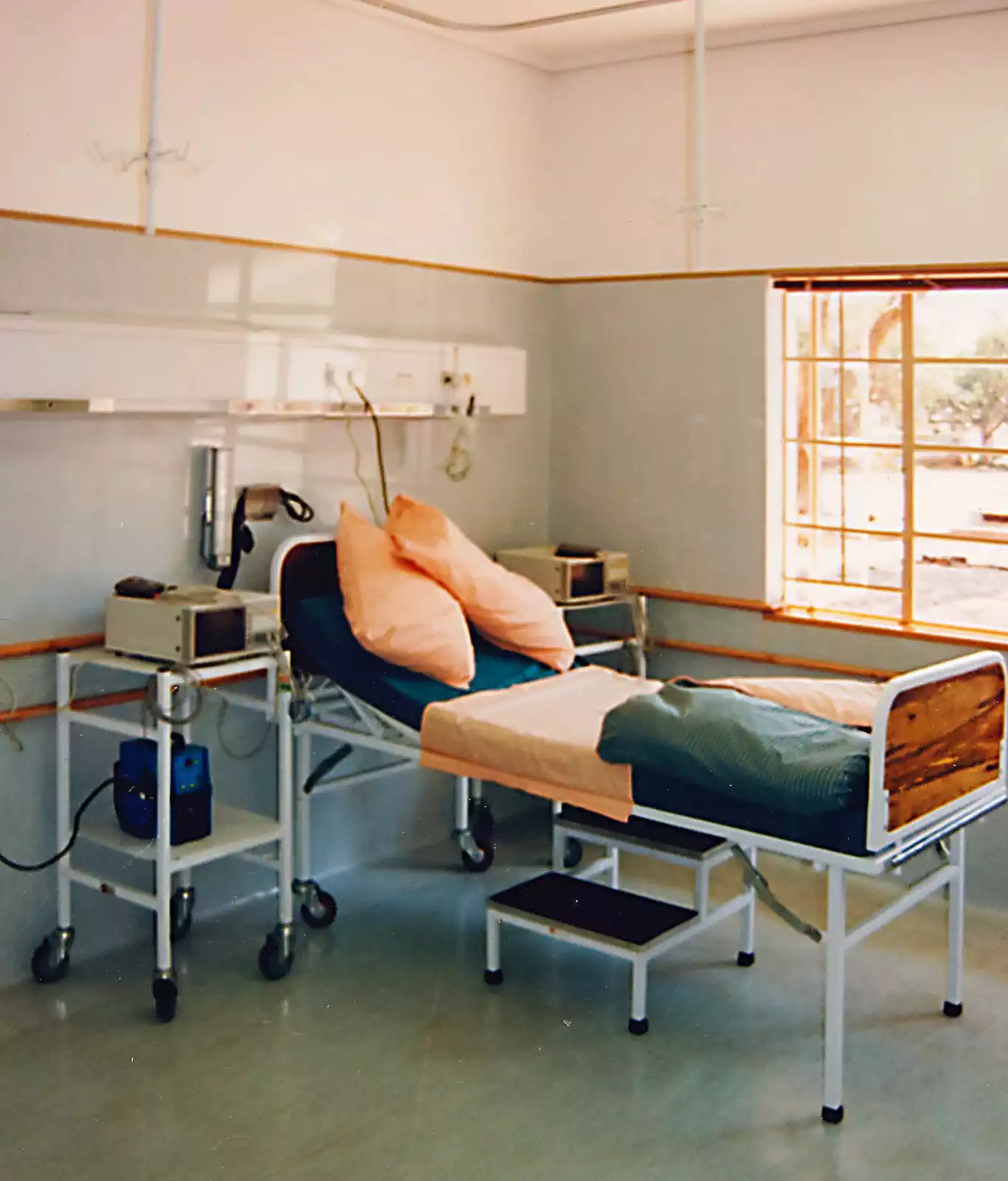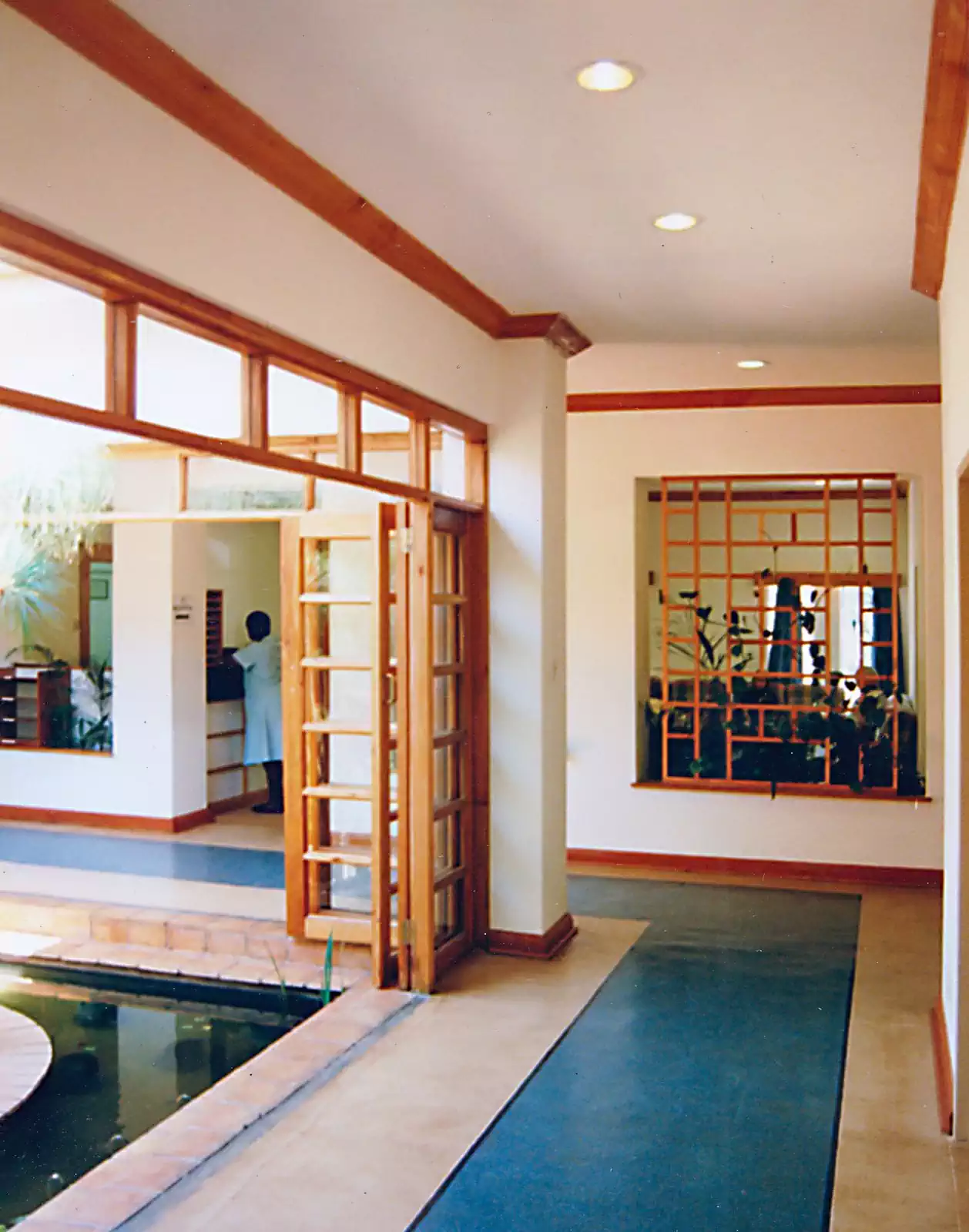 Location: Harare, Zimbabwe
Type: Medical
Area: 1.200m2
Completion: 2002
Location, location, location
As government medical facilities in the centre of Harare started faltering, a new wave of private institutions began appearing in the Avondale area, and in Banes Avenue. This new area has since then become one of the medical hubs of Harare. We were involved in the Parkview hospital and based on the success of that project were called to design a diagnostic imaging centre on East road. It was a complimentary service to the hospitals, providing the necessary scanning services such as Ultrasound, CT, X-ray, etc.
Imaging centre design
The architectural concept behind the diagnostic building design is different to a standard hospital as most of the time spent by the out-patients is in the waiting area. Once the patients arrive they fill in the forms and then await the scanning procedure in the same hall. Thus the reception area had to be large enough to accommodate all the people and make their stay a pleasant one. From this waiting area, the various diagnostic rooms branch out, with the patient returning to the same reception area upon completion, to receive the results of the scan. To cater to these needs, the imaging centre design proposed a central open atrium that would house a fountain and greenery as the highlight of the diagnostic centre. The waiting area and all the scanning facilities developed around this atrium, providing a stunning view to all occupants and enriching their daily activities. All patient circulation happens around this central atrium where natural sounds and sights are illuminated by sunlight, bringing nature into a clinical environment, a great example of biophilic design.
Diagnostic facilities layouts
Through Pantic Architects experience in healthcare design, the diagnostic facility design was carefully done in accordance with the requirements of the Health professions Authority of Zimbabwe. The scanning rooms all had their requirements met, in terms of additional preparation rooms, sizes and necessary protection such as lead lining for X-ray rooms, washbasins, floor coverings, etc. In fact, the medical centre was granted approval by the health authorities shortly after being completed and has continued to operate for nearly twenty years. The diagnostic imaging centre remains one of the prominent diagnostic buildings in the Harare area and has found new life through recent renovations that bring out the original facilities design to light. More of our projects can be found here.