Sunbird Cape Dutch houses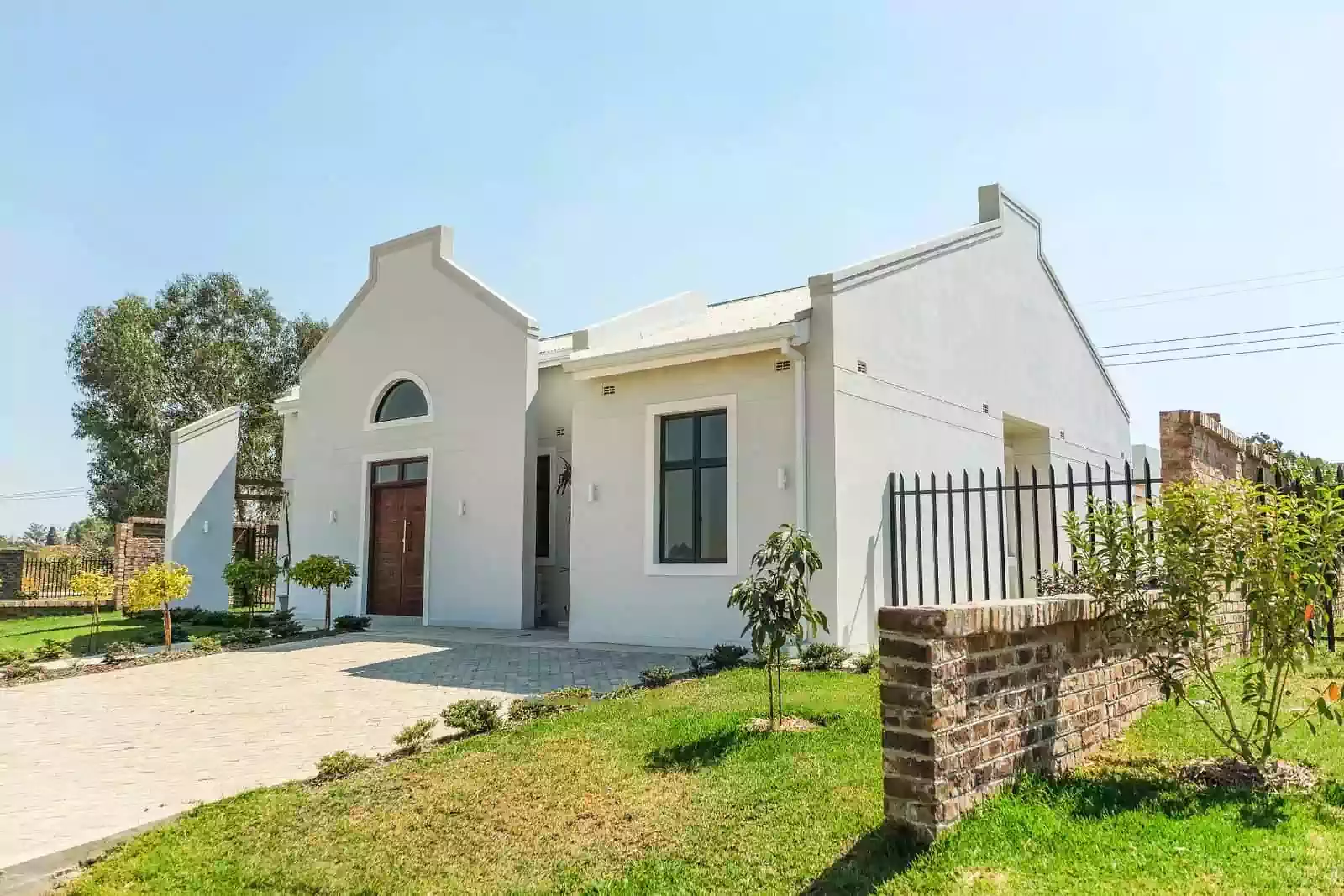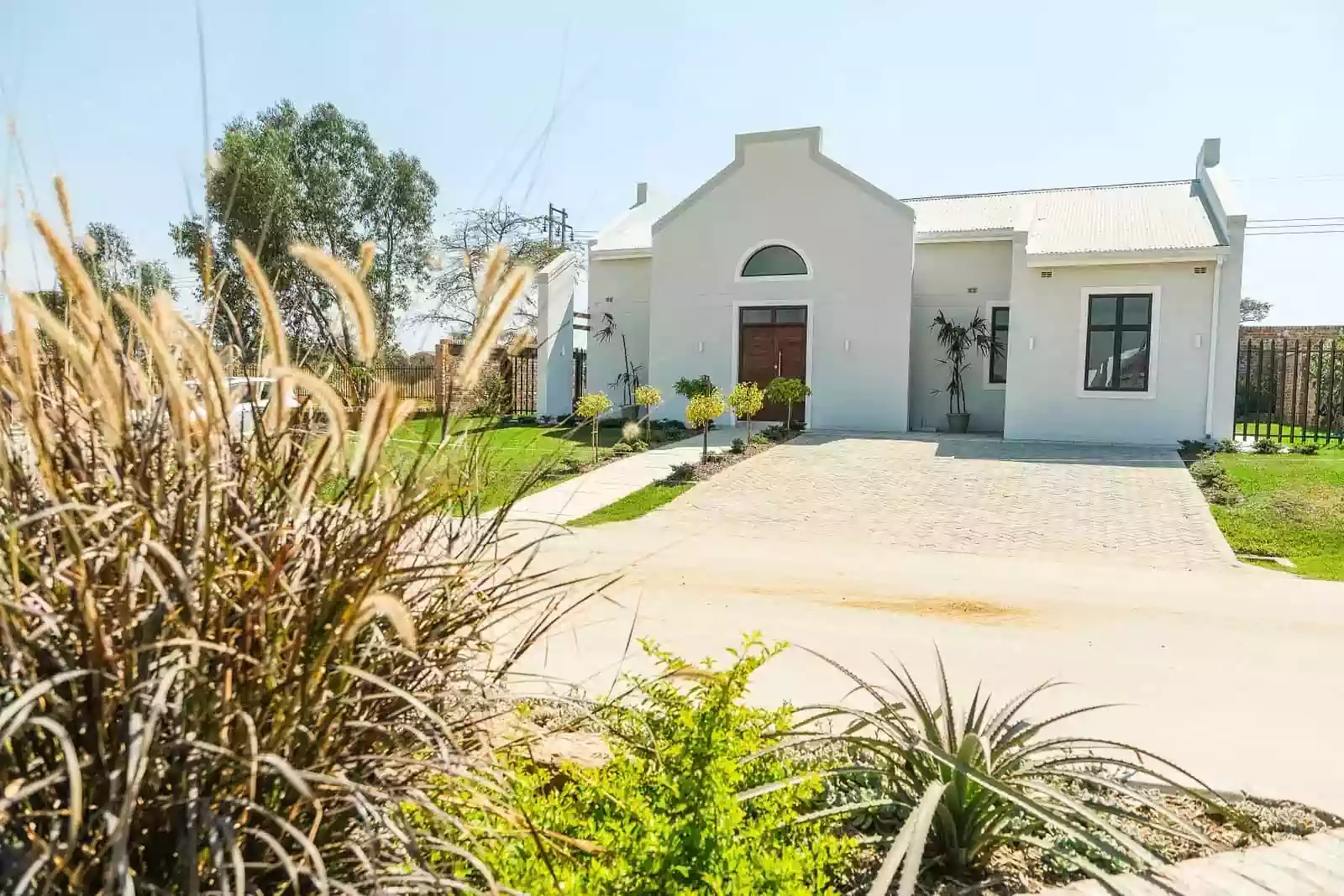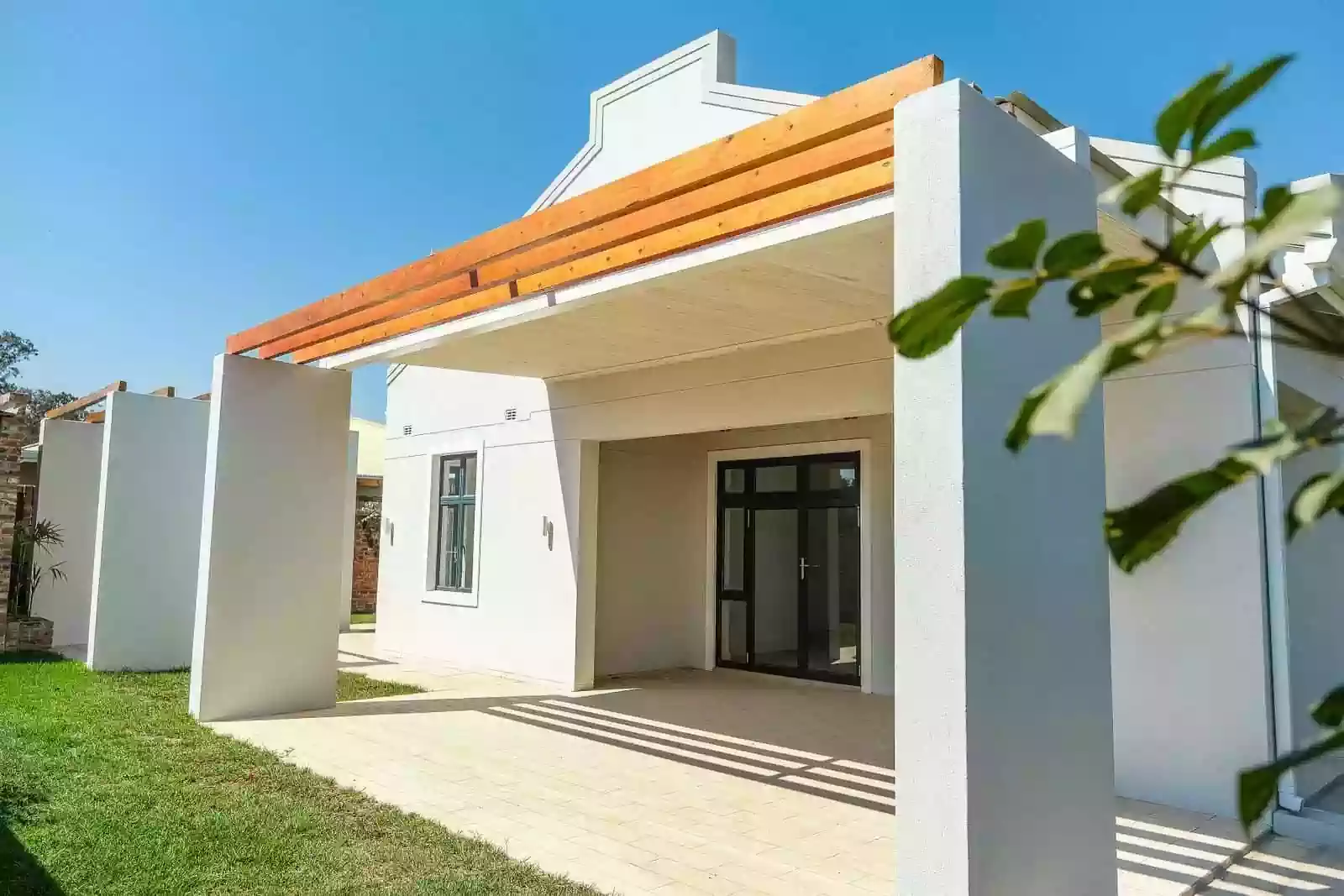 Location: Harare, Zimbabwe
Type: Residential, cluster houses
Area: 250m2
Completion: 2020
Through a series of creative design ideas, a local developer engaged Pantic Architects to design a number of different cluster houses in their residential complex by the Airport. The residential development was huge and was fractioned into smaller clusters by the master planners. Each separate cluster had from twenty to fifty individual houses. Our task was to create affordable, create house designs that would be similar yet different enough at the same time to avoid the repetitive feel of cluster developments.
Our solution to avoiding the monotony of repetition was to propose 3 residential styles for the houses, each with three colour palette options. The three styles Contemporary, Modern and Cape Dutch were offered in various sizes to suit the individual owners' needs and desires. Thus each individual owner could customize their own cluster house and make it more personalized. These different houses were then distributed in the clusters, completely avoiding the repetition that is usually present but creating a homely, intimate feeling of an organised yet individual residential complex.
The strongest feature of the design is the entrance gable wall with the large door and arched window above it. Cornicing on the top of the sloped wall brought in some more of the typical architectural elements associated with the Cape Dutch style. All the windows have a plastered surround that was highlighted through the use of a different colour, 'popping' the surround more than the simple plaster would do. Massive side gable walls also bring in the house style as does the presence of timber beams both as decorative elements and as shading on the veranda. The entrance wall also provides privacy to the toilet and kitchen windows that are thus hidden from view, as is the entrance to the side apartment.
House plans
The houses have different sizes ranging from three to four bedroom and are divided into three main areas. The apartment: The front-facing bedroom, directly accessed from the outside with an en-suite bathroom, and door to the main house. The architectural designers felt it could be used by guests or even separated from the main house and rented out independently. The living area: The living, dining room and kitchen, all connected in one continuous open space. Visually this creates a large luxurious space that continues outside onto the covered veranda. The covered veranda protects from the rain and sun and overlooks the intimate private garden.The bedroom block: All the bedrooms are separated from the living areas. This gives them privacy from the events happening in the day areas. We gave all the rooms extended views by placing them either on the front or back facade, so avoiding views onto the neighbours or the privacy walls.
Building colours and tones
The colour palettes were chosen to blend in with the other cluster houses in the complex, ranging from light greys, blues and beiges contrasted by whites.
One of the more popular designs in the complex, the Cape Dutch house design has been chosen frequently and loved by the new owners