Cape dutch cluster home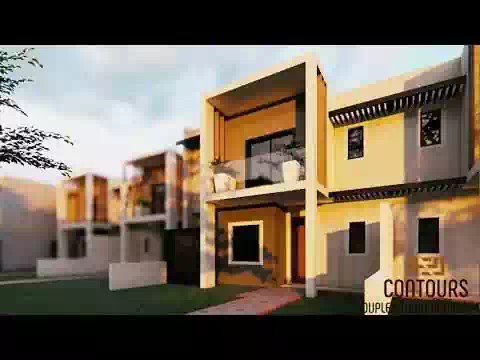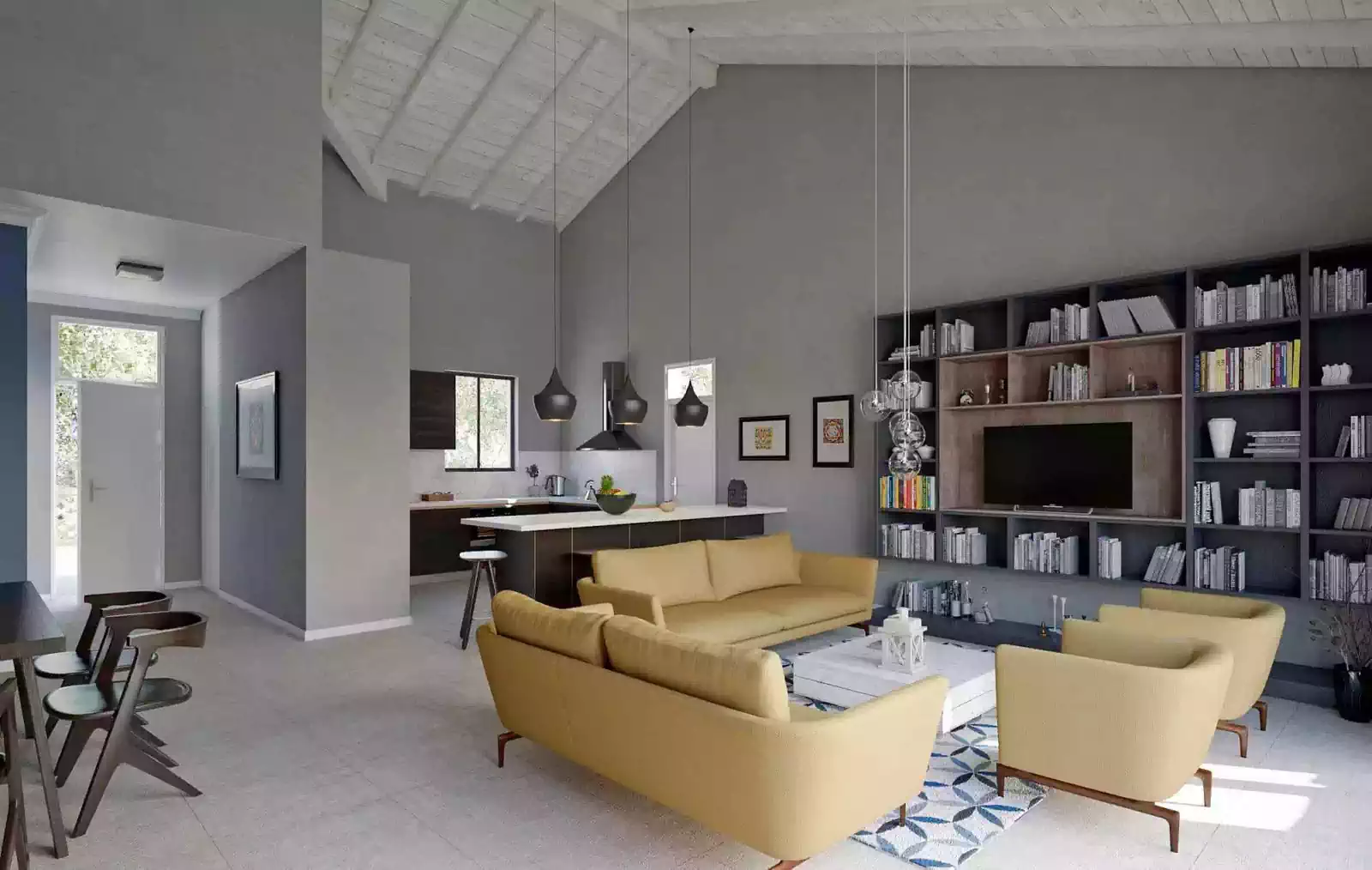 Location: Victoria Falls, Zimbabwe
Type: Residential, Cluster home
Area: 180m2
Completion: 2020
Located in the heart of tourism in Zimbabwe, Victoria Falls town is experiencing rapid building growth. The housing market is growing rapidly and Victoria Falls Estate is the newest cluster housing development.Pantic Architects was tasked to create four different residential clusters each with different townhouses or individual cluster homes.
Cluster housing plan design
The 1.9 hectare cluster designated for the individual cluster houses could fit 20 houses, each with a plot of around 1000m2. Cape Dutch and Contemporary cluster villas were mixed within the closed complex. Parking for the owners together with additional guest parking is positioned in the middle of lust vegetation and two internal parks have been created for the exclusive use of the residents. Great care was made while positioning the plots within the complex with the aim of maximising individual privacy through the use of privacy walls, moving the houses in respect to the internal road, and positioning of windows on each house.The gated complex provides a secure, monitored area for all the occupants together with all the required amenities such as water tanks, refuse collection, staff areas, etc.
Cape Dutch house style design
Reinterpreting the traditional Cape Dutch style with more modern lines, the essence remains the same. Large frontal gable walls, sloped roofs, large windows with surrounds and high internal ceilings. The internal layout is organised around a large open space living area including the dining room and kitchen. An external scullery complements the kitchen, while the guest toilet is located partly hidden by the entrance. The day area extends outwards onto the large covered veranda effectively doubling the size of available area. The external veranda has a brai area and overlooks the internal garden, while at the same time protected from views. The bedroom block is distinct and separated from the living areas allowing multiple activities at the same time. All bedrooms look either into the garden or towards the street, avoiding all views of the neighbours and disruptions of their privacy.
Green design
The orientation and positioning of the houses and roofs was carefully studied in relation to the hot VIctoria Falls sun. The internal heights were increased as was the natural ventilation of the roof spaces to provide a cooler environment for the occupants.All existing vegetation on site was mapped and all efforts were made to keep the existing trees and supplement them with new saplings as soon as construction completes. Two large parks with existing indifenous trees and bushes were created in the cluster complex for the exclusive use of the occupants. This should have a beneficial effect not only on the scenery but also health of all involved.
The Cape Dutch style is ever popular in this region as are the cluster housing developments due to the benefits they bring without any significant hurdles.